School Choice Boyz is a targeted initiative focused on bringing awareness to how education, and education freedom, lies at the roots of society's most crucial issues. We believe that empowering every student with the ability to access the education that best fits their needs is not only the right thing to do, but also a crucial step in addressing widespread societal issues in the United States.
The "School Choice Boyz" – Walter and Nathan – are direct beneficiaries of school choice programs in Ohio and Florida, and they are committed to delivering those same opportunities to other students like themselves.
As part of the American Federation for Children, the School Choice Boyz will be touring the United States to spread awareness about school choice and how crucially education is to issues of social justice, economic opportunity, and personal freedom.
---
You may have seen our work in :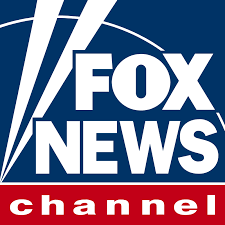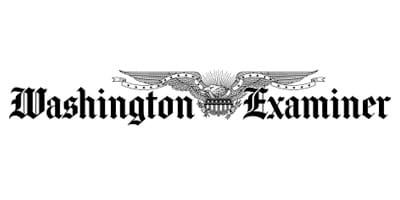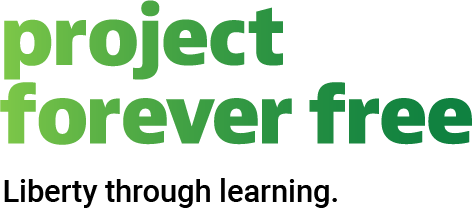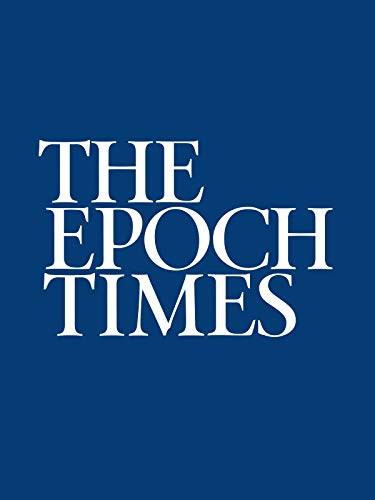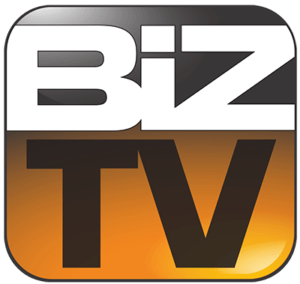 ---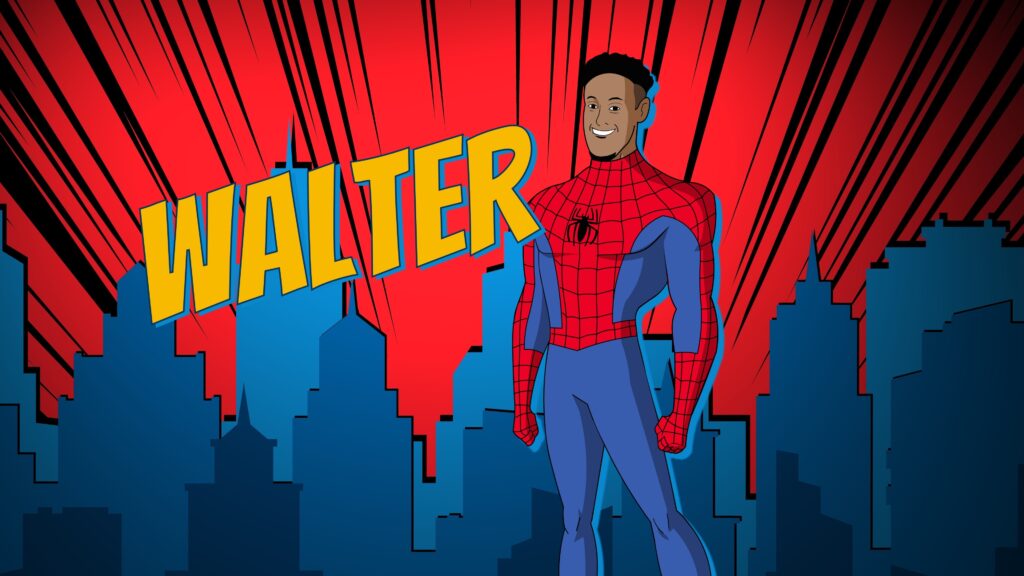 Walter Blanks Jr. is the Press Secretary for AFC and a private school choice program beneficiary. From a young age, Walter recognized that many children are still stuck in underperforming schools and wanted to do something about it.
Walter also serves as a spokesperson for AFC and frequently appears in local and national print and news media. A gifted and in-demand speaker, Walter travels across the country sharing his story and advocating for expanding educational opportunities to more children and families.
Walter received his bachelor's degree in Journalism and Media Production from Mount Vernon Nazarene University in Mount Vernon, Ohio.
---
space
---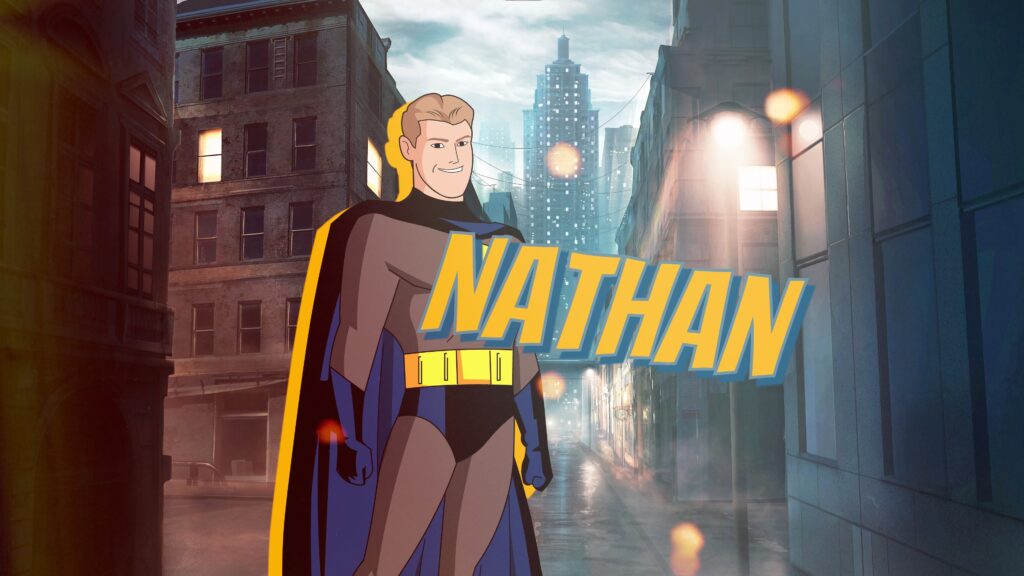 Nathaniel Cunneen is a Communications Associate at the American Federation for Children. He received his bachelors degree in Economics and Global Studies from Loyola University Maryland in Baltimore.
Nathan grew up as a school choice beneficiary in Florida, spending eleven total years as a recipient of the Florida Tax Credit Scholarship program. Having the opportunity to attend a both public and private school changed Nathans's life, and he is determined to provide the same opportunity to other students.